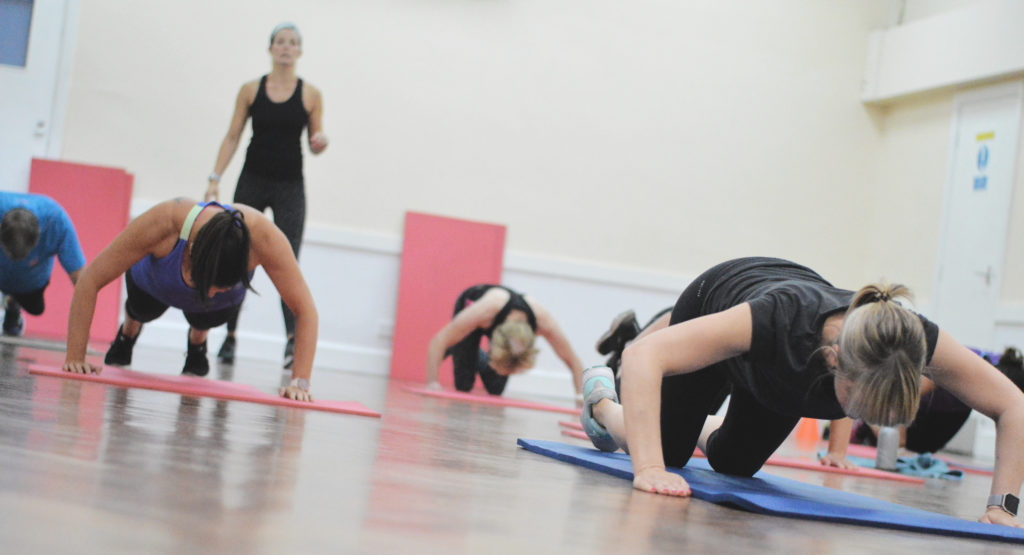 We give you the opportunity to block book for classes that are based on a school terms classes. This works out to £6 a session and must be paid in advance.
Alternatively, you can pay an administrative once a term of £8 for each class and £6.50 a class when you pay as you go.
Highbury school parents can enjoy a discounted fee of £4.50 a class.
Crèche
Mums who take advantage of the creche get a reduction in class fee but we ask you to book and pay for creche in advance for the term.
This works out to £5 for class plus £2.50 for creche per child.