Welcome to Activate Fitness (formally Family Fitness), winner of the "Fitness in the Community " award from the Exercise Association of England and Sport England.
Known as Family Fitness for over 30 years, we became Activate Fitness in 2019. We are still the same approachable team of fitness professionals, delivering motivational and friendly classes and we continue to share the same values and beliefs regarding 'fitness for all'.
We take great pride in all of our exercise classes and provide an exceptionally high level of both assessment and coaching. We appreciate the different needs of everyone, which is reflected in the unique way we teach our classes.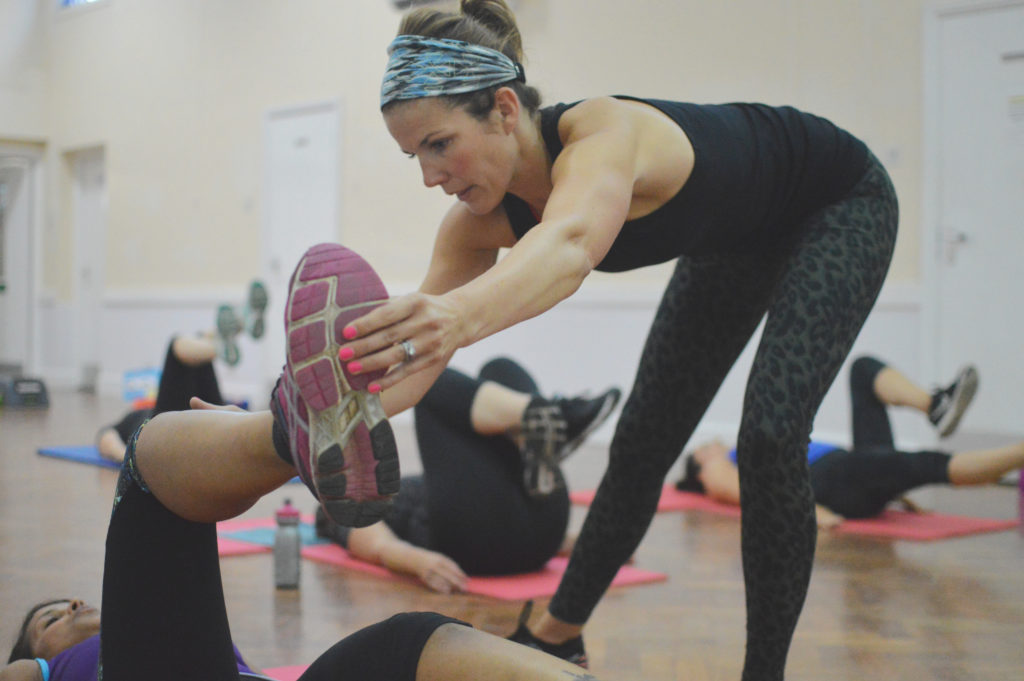 Our Ethos
---
Family fitness was established in 1985 to give everyone the opportunity to attend good quality fitness sessions regardless of ability or disability.
We work with a number of different agencies including the NHS, GP's Midwives, Health visitors local schools.
In certain situations we will make home visits when requested to do so by Health Professionals at no cost to those involved.